While other developers and software providers offer just a basic range of supplementary services, we give our users access to an extensive amount of services.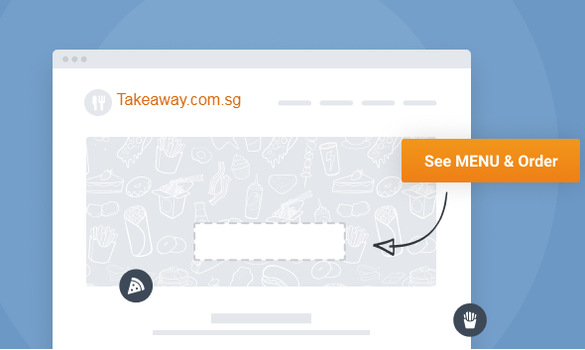 Food Order System for Single Store
Online Ordering System For Restaurants
Use our free restaurant ordering software to drive your online sales. No matter how much your business grows, you'll always benefit from taking unlimited orders with zero fees. There's no other Takeaway.com.sg alternative that can help you power your business like our free online ordering system for restaurants.
Food Order System for Single Store with Mobile APP
Online Ordering & Reservation System
Create your own website and start accepting online orders and reservations. Manage everything online with our streamlined admin interface. Foodnow OS streamlines your restaurant's digital requirements into one easy to use system. With one platform, you can accept and manage every type of online order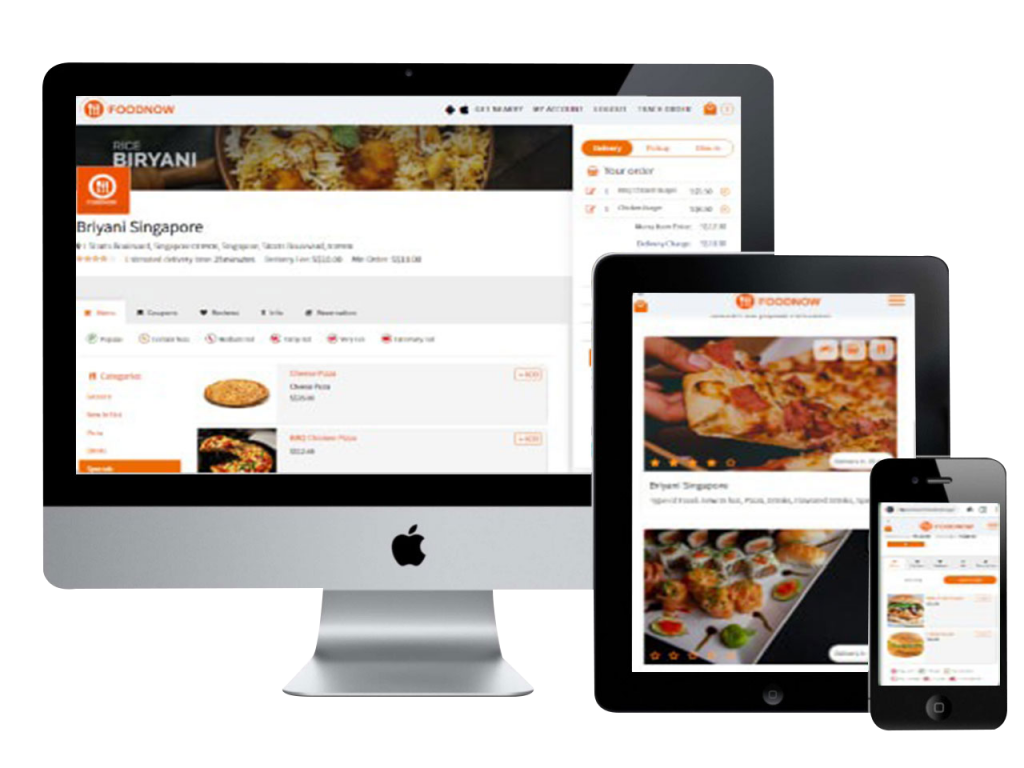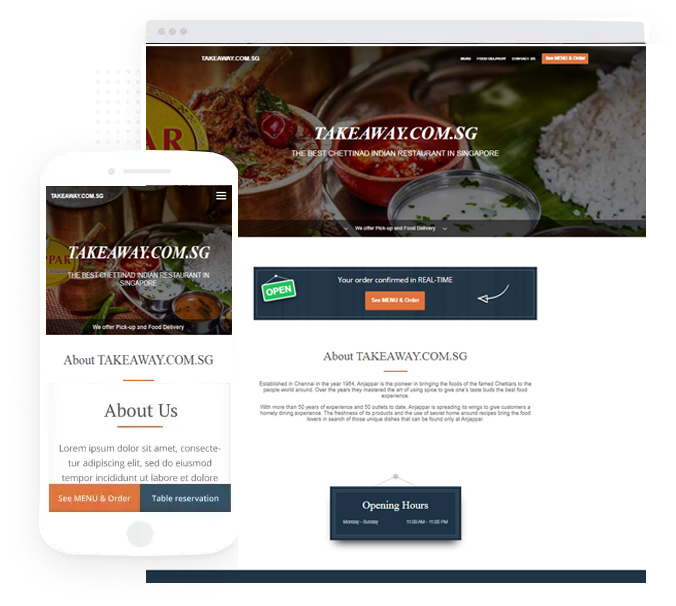 Food Marketplace Software
Food Ordering Marketplace Software will be the right choice for your restaurant business, it gives confident of generating more customer in the online presence and make you stand out of the crowd in the market place with Unique model
Unsold Inventory, Nothing to worry, We provide solution through ECommerce.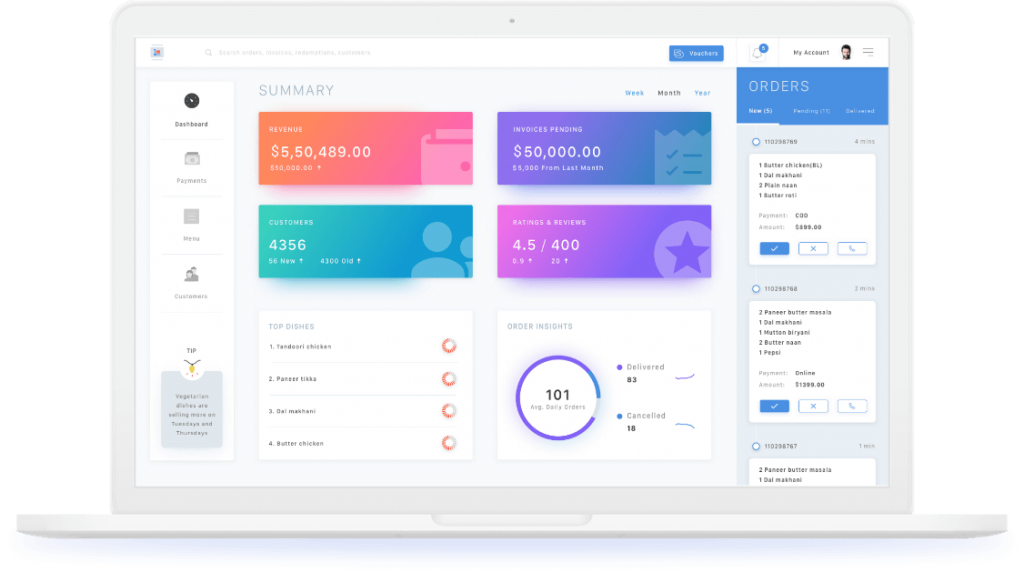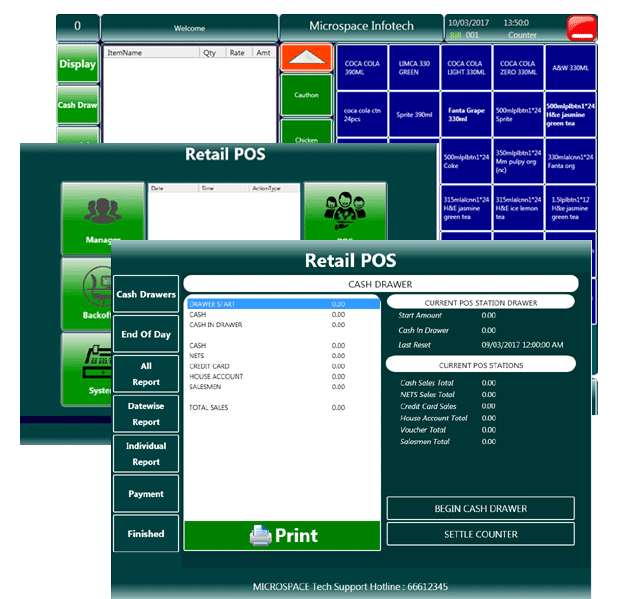 SPOS Retail and Restaurant Software has provided much richer user interface. It is Pleasant, easy-to-navigate GUI, easy to learn and use. It's Very Easy to manage generates complete audit trail of any stock change in the system. Any stock correction activity creates a document which can be used for inventory reporting..
SambaPOS Restaurant POS Software
SambaPOS is the ultimate restaurant POS software. Our advanced features provide you with the means to serve your valued customers in a practical, productive manner, all the while collecting data that can be used to make important business decisions.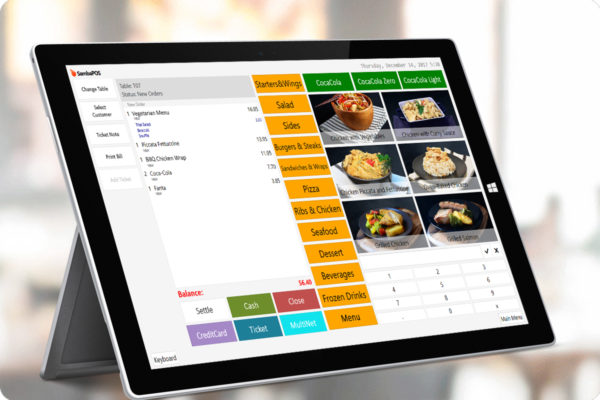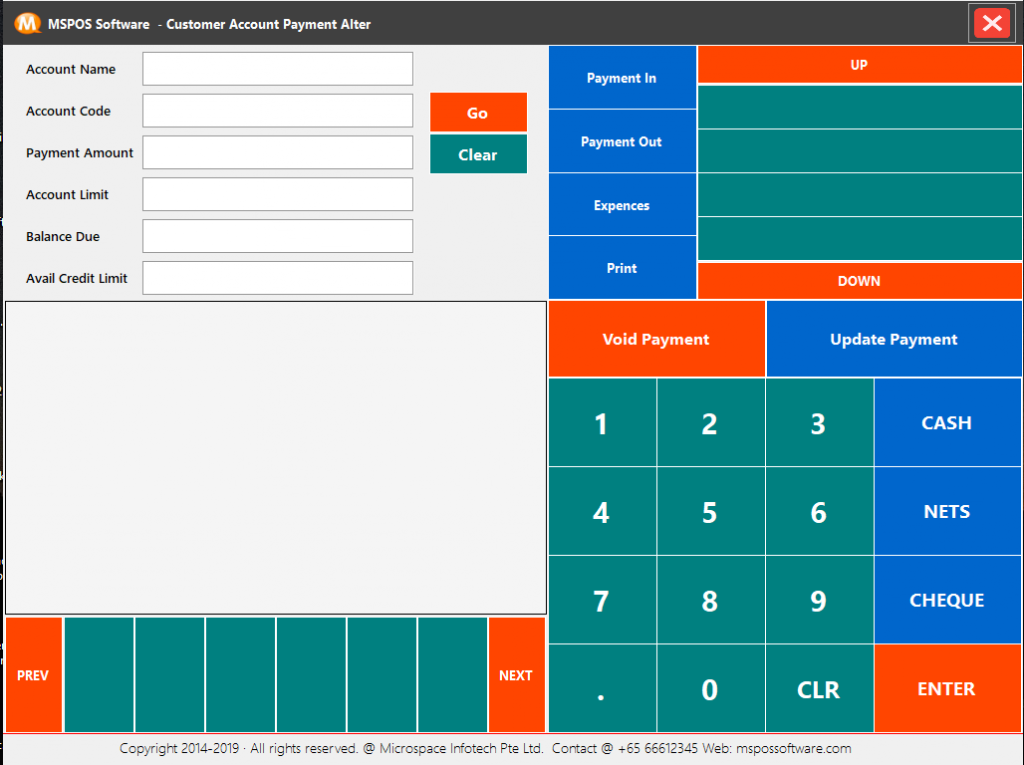 Mobile POS Mobile accessories inventory software
Your business may be anything into the Store or Retail, You should have inventory to manage the stocks quantities, What about sales? If you won a Front End Sales, you must own POS. You must be wondering how to integrate the two verticals? We come with solution to your two questions with one answer. It is our POS with Inventory. Your shop or business may be anything with front end sales or only to manage the warehouse stocks. It can be done by our software with easy user friendly icon will take to do effortless transaction. You can make a record of your transactions with detailed report. Why still waiting?
Our Invoicing software is crafted for the Small Business to Medium & Large Enterprises Business. Leave your worries on tracking the Buyer & Seller transaction to us. Our invoicing software has attractive friendly user interface & complete transparent calculating system to bring out everything on transaction history even in the system & as well the printer invoice or voucher. We provide drop down features to add the taxation based on your geographical location.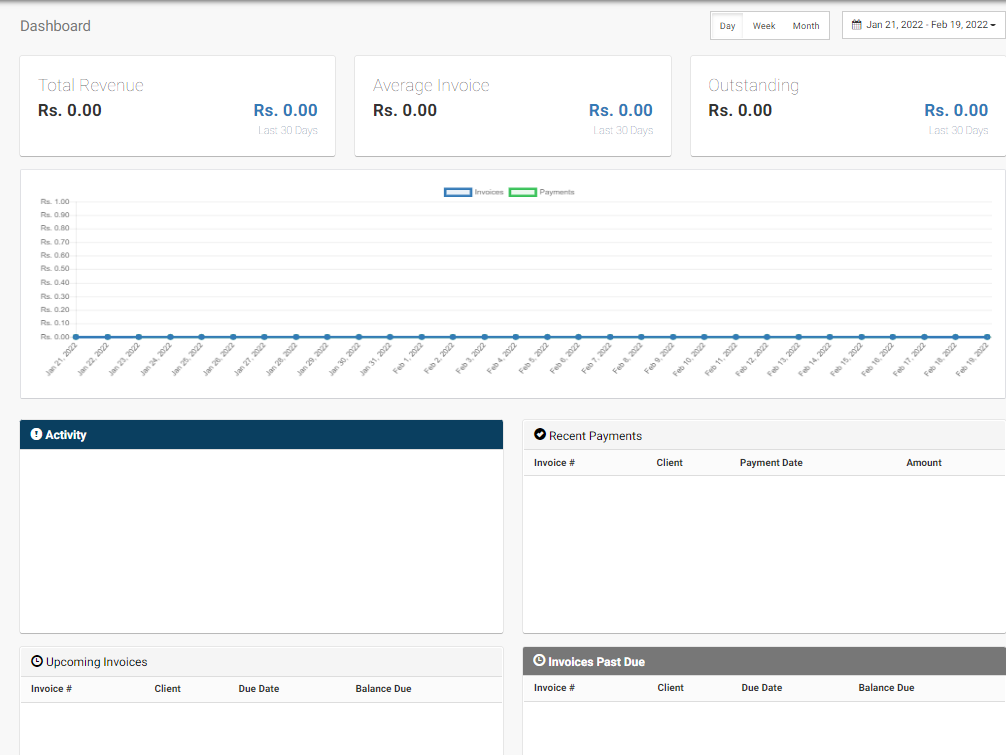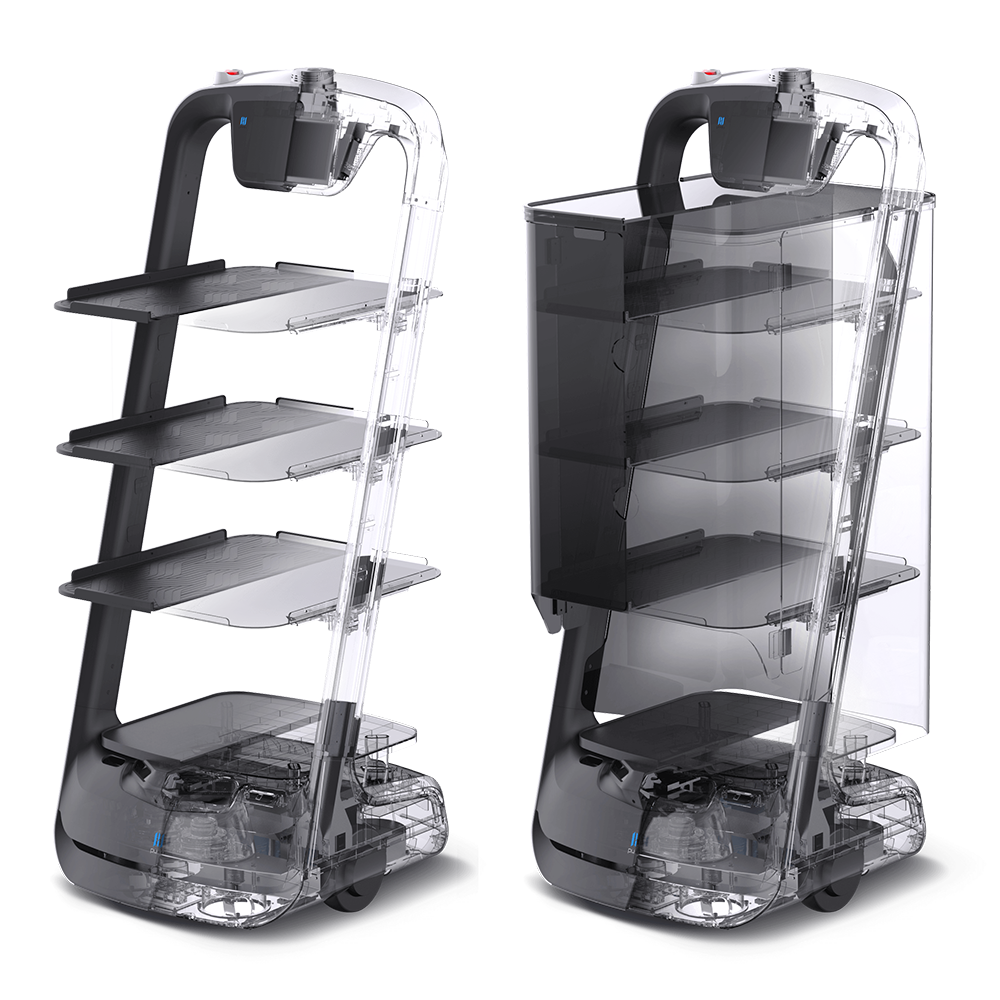 An Intelligent Delivery Robot
FoodNowBot's new VSLAM solution provides more precise positioning and more stable operation. FoodNow SLAM is a new technology integrated SLAM solution based on Lidar, Camera, UWB, RGBD, IMU, Encoder and multiple sensors. This solution can ensure that the robot performs tasks more efficiently in a mixed environment.
Developed using Facebook official API
Revolutionary, world`s very first, and complete marketing software for Facebook & other social medias developed using official APIs.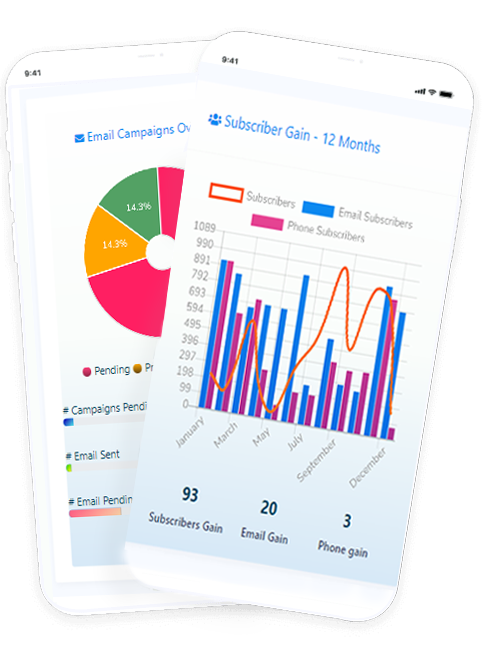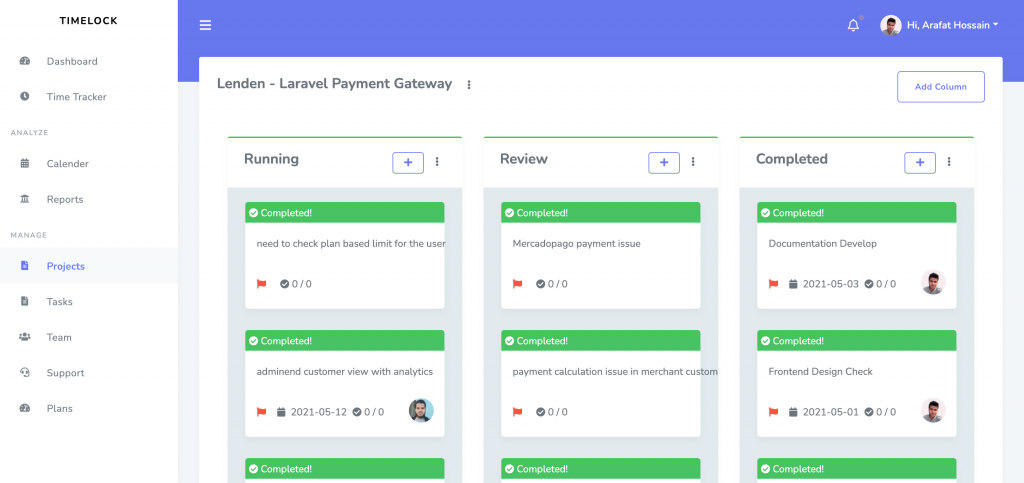 Employee Monitoring Software
To understand the project position, it has to be observed from Day 1 of the requirement meeting to final day of the project launch. It is good monitor the growth of the project by tracking the status of employee report/contribution towards the project. Our Monitoring tools make it easier to track the report of the employee contribution towards the project by his/her daily activities including the collaboration with multiple team engagement.