Developed using Facebook official API
Revolutionary, world`s very first, and complete marketing software for Facebook & other social medias developed using official APIs.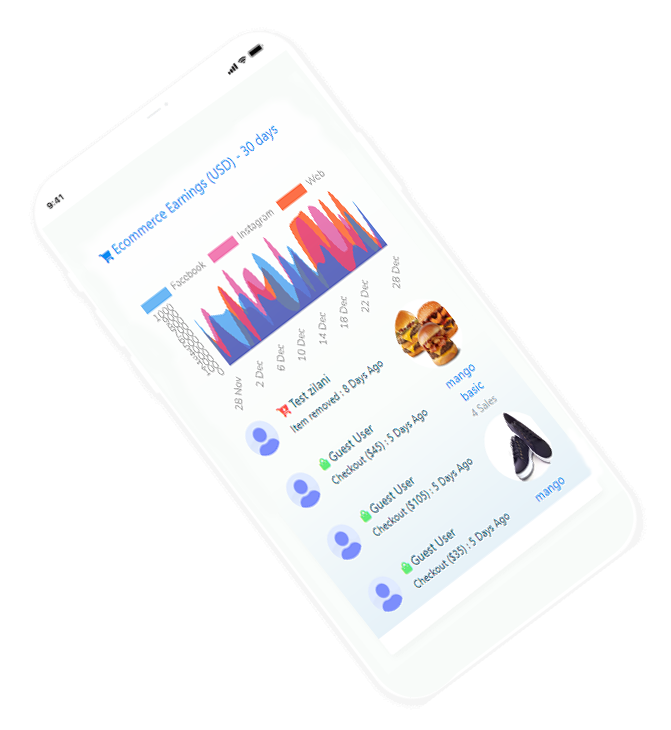 Complete marketing software for Facebook/Instagram in very reasonable price
We provide you trial package, so that you can see awesomeness in action and explore it more.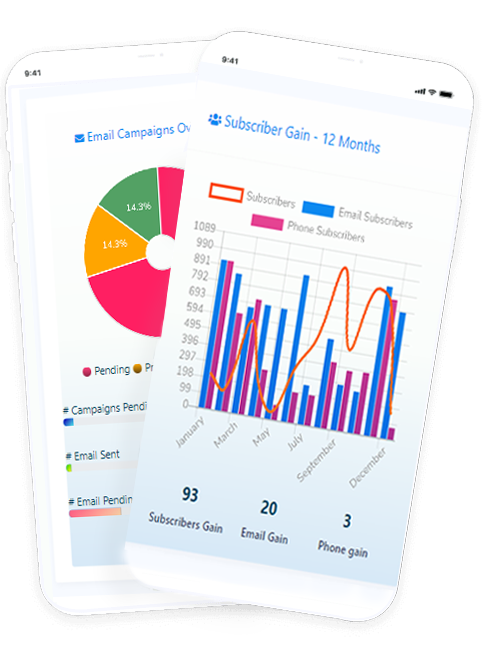 Few steps to connect your Facebook & Instagram account and make this app work.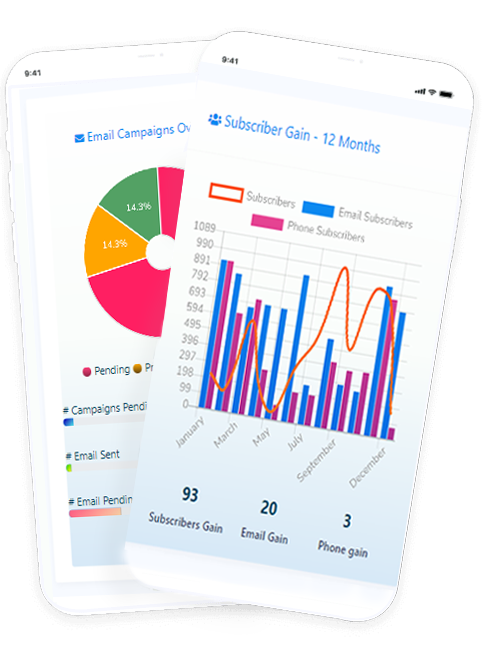 Connect Social Account
Connect Facebook account is just few clicks easy. clicking `login with facebook` button will prompt you to allow access to import your Facebook & Instagram account and enable bot for page and you are ready to go.
Create Posting Campaign
Just create text/image/video/link content you want to post. now post it or schedule it to post later. you can also set scheduled periodic post to post same content periodically.
Create Messanger Bot
You can set messenger bot with visual flow builder beside classic builder, so your messenger will work 24/7 automatically.
Create Comment Reply
Reply automatically your Facebook post based on comment content. you can also hide/delete any offensive comments. you can save your replies as template and use it whenever you want.
Create Comment
You can comment your own post one time or multiple times. you can save your comments as template and use it whenever you want. perodic posting feature will allow you to comment randomly or serially taking content from template in a frequent manner and start-end time interval.
Here are some screenshots of how it looks. see the amazing shots and enjoy.