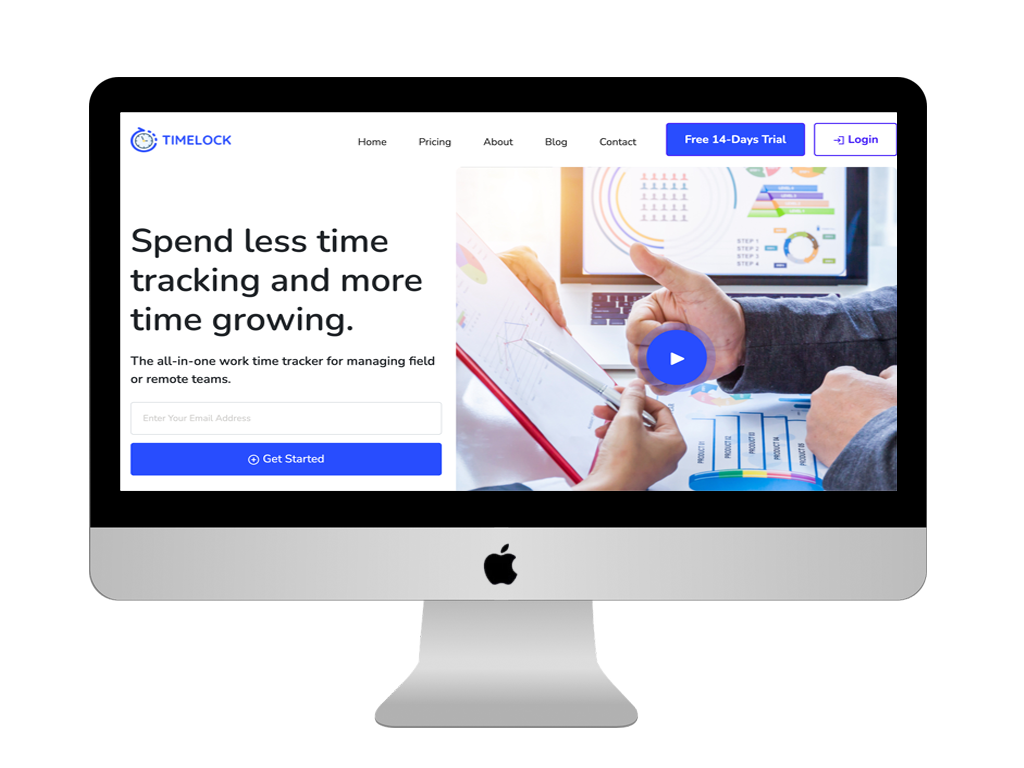 Employee Monitoring Software
To understand the project position, it has to be observed from Day 1 of the requirement meeting to final day of the project launch. It is good monitor the growth of the project by tracking the status of employee report/contribution towards the project. Our Monitoring tools make it easier to track the report of the employee contribution towards the project by his/her daily activities including the collaboration with multiple team engagement.
We have a solid solution for the Employer who is looking for Software tool
to Monitor the activities of Employees on the project.
Spend less time tracking and
more time growing
The all-in-one work time tracker for managing field or remote teams.